Bringing Light Back into Your Space
Are you frustrated with a leaking or damaged skylight? Don't let a faulty skylight dim the natural light and beauty it brings to your space. RENOVO Roofing & Repairs is here to help you with all your skylight repair needs. With our expertise and dedication to exceptional service, we'll restore your skylight to its former glory, allowing the light to shine through once again.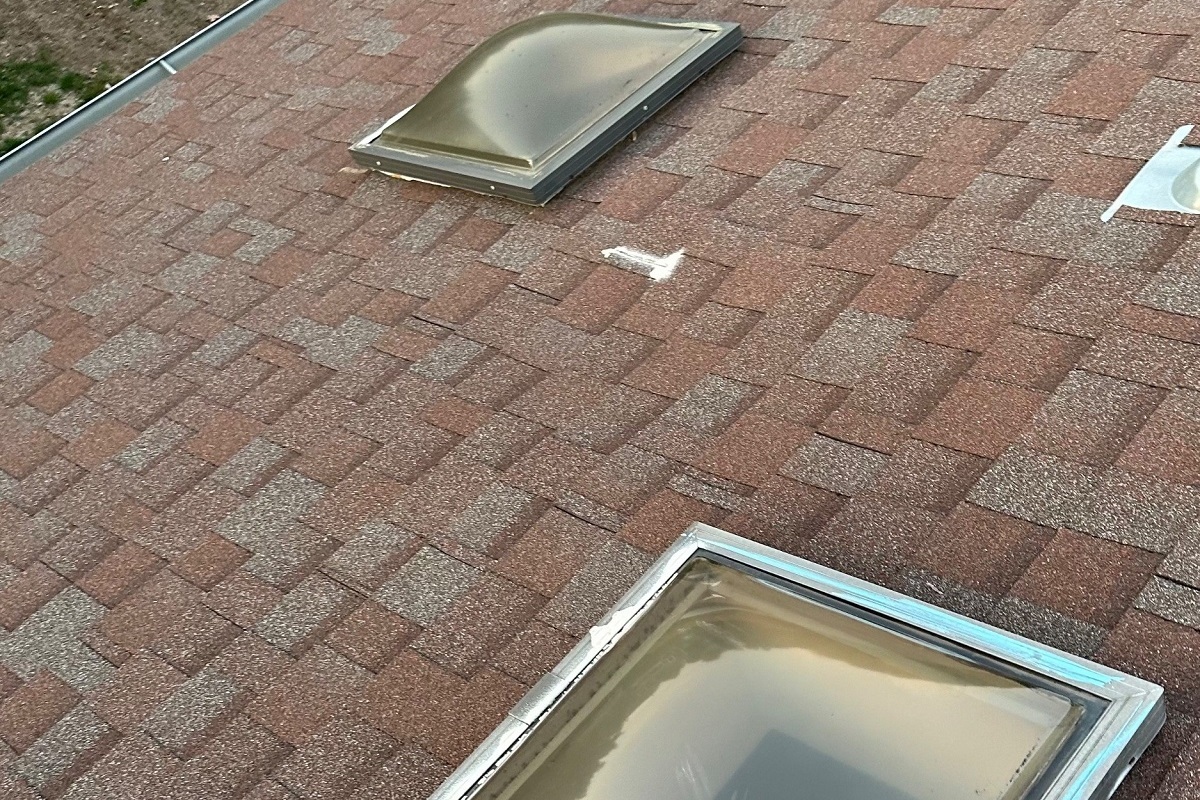 Our skilled technicians will conduct comprehensive inspections to identify the root cause of the skylight issue. We'll assess the flashing, seals, and overall condition of the skylight to determine the best course of action for repair.

Whether it's a minor leak or significant damage, our team has the knowledge and experience to handle skylight repairs of all kinds. We'll use high-quality materials and proven techniques to ensure a lasting solution, restoring the functionality and aesthetics of your skylight.

In cases where repairs may not be feasible or cost-effective, we offer skylight replacement services. Our team will guide you through the process, helping you choose the right skylight that fits your style preferences and meets your functional needs.

To prolong the lifespan of your skylight and prevent future issues, regular maintenance is essential. RENOVO Roofing & Repairs provides skylight cleaning and inspection services to keep your skylight in optimal condition, ensuring it continues to brighten your space for years to come.
At RENOVO Roofing & Repairs
We understand the importance of a well-maintained skylight. It not only enhances the natural light in your space but also adds visual appeal and a sense of openness. That's why we are committed to delivering exceptional skylight repair services, using our expertise and attention to detail to achieve outstanding results.
Contact RENOVO Roofing & Repairs today to schedule a consultation and let us bring the light back into your space with our reliable skylight repair services. Trust our dedicated team to handle all your skylight needs and restore the beauty and functionality of your skylight.