In the Omaha area, homeowners typically have two main reasons for choosing to replace their roof.

The first reason is when a storm damages a roof, such as through hail or high winds. It is important for homeowners to take this opportunity to get their roofs evaluated. If left unchecked, the damage can worsen and potentially lead to leaks or other issues that can compromise the safety and integrity of the home. Therefore, it is crucial to get any storm damage inspected as soon as possible in order to prevent further harm and ensure the continued protection of the home.

The second reason is when the roof has reached the end of its useful life or has been improperly maintained, leading to deterioration and potential hazards. While replacing a roof can be a significant investment, it's essential to prioritize the safety and integrity of the home. With the help of a trusted roofing contractor and quality materials, homeowners can ensure their roof replacement is a wise and worthwhile investment in their property's longevity and value.
Should you Repair or Replace?
Your content goAt RENOVO Roofing, we understand that determining whether a roof needs repair or replacement can be a difficult decision for homeowners. That's why we offer a comprehensive 9 point roof inspection to help determine the best course of action. During the inspection, our experienced roofing professionals will evaluate the condition of the roof and assess factors such as its age, level of wear and tear, and any visible damage. We will also examine the roof's flashing, gutters, and other components to ensure they are functioning properly.
Based on the results of our inspection, we will provide our professional recommendation for whether repair or replacement is the best option. If the roof is still in good condition and only minor repairs are needed, we will advise the homeowner of that and provide an estimate for the necessary repairs. However, if the roof has significant damage or has reached the end of its useful life, we may recommend a full replacement in order to ensure the safety and integrity of the home.
Our goal is always to provide our customers with honest and transparent information about the condition of their roof, so that they can make an informed decision about the best course of action. With RENOVO Roofing, homeowners can trust that they are receiving expert advice and quality service for all their roofing needs. Edit or remove this text inline or in the module Content settings. You can also style every aspect of this content in the module Design settings and even apply custom CSS to this text in the module Advanced settings.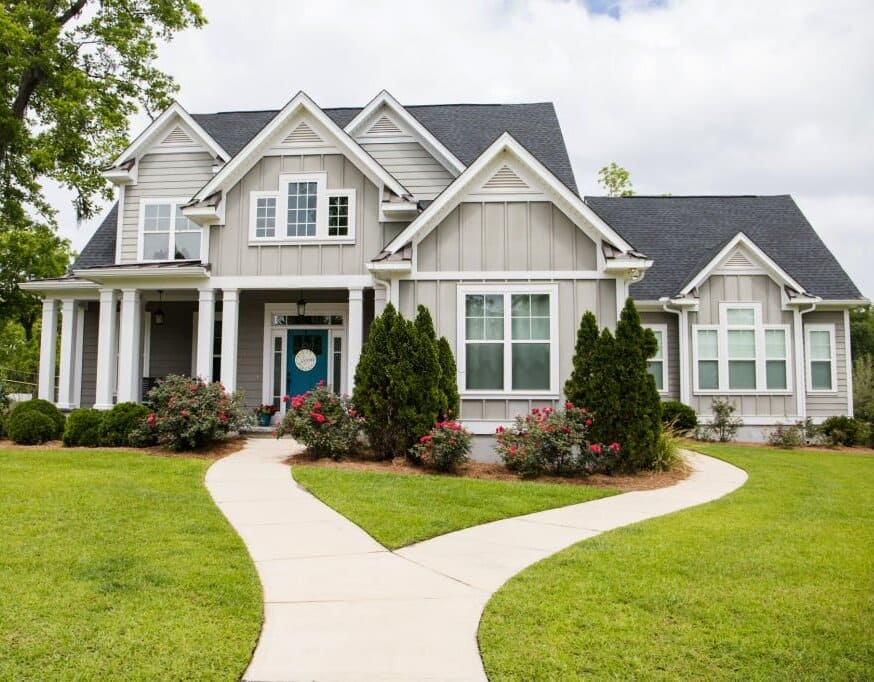 3-Year Workmanship Guarantee
As a roofing company, RENOVO takes great pride in the quality of our work and our commitment to customer satisfaction. We believe that our 3 year workmanship guarantee is a testament to our dedication to providing our customers with the best possible service and results. This guarantee means that we stand behind the work we do, and that if any issues arise as a result of our workmanship within three years of completion, we will take responsibility for repairing them at no cost to the homeowner. We know that investing in a new roof can be a significant expense, and we want our customers to feel confident that they are getting a high-quality product and service when they choose RENOVO. By using top-quality materials and employing skilled and experienced professionals, we strive to deliver the best possible roofing solutions to our customers.
Overall Roof Condition
Valley
Ridge Cap
Stater and Ice & Water
Chimney
Exhaust Ventilation
Intake Ventilation
All Flashings
Attic Inspection