Is Your Roof Missing Shingles?
Is your roof missing shingles, leaving your home vulnerable to the elements? Look no further than Renovo Roofing & Repairs to solve this common roofing issue and ensure your peace of mind. With our expertise and commitment to exceptional service, we'll restore the integrity of your roof and protect your home from further damage.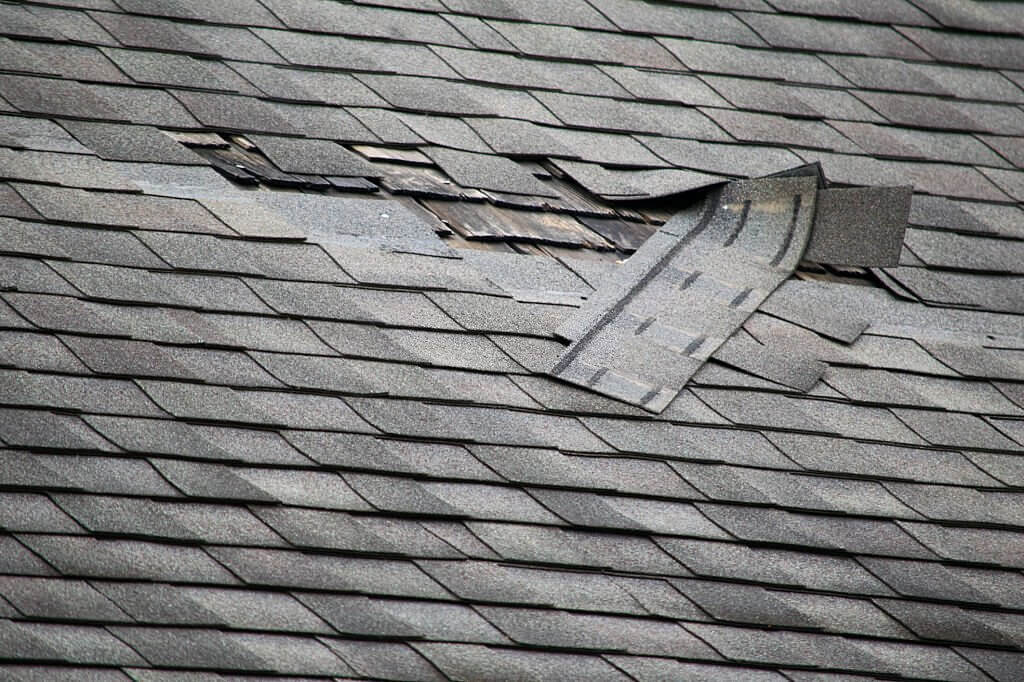 At Renovo Roofing & Repairs
At Renovo Roofing & Repairs, we understand the importance of a well-maintained roof. Missing shingles can lead to leaks, water damage, and compromised insulation. Our team of highly skilled professionals specializes in identifying and addressing roofing problems promptly and efficiently.
So, what sets Renovo apart when it comes to missing shingles? Here's how we help:

We start by conducting a comprehensive inspection of your roof to assess the extent of the damage and determine the best course of action. Our experienced technicians have an eye for detail, ensuring that no issue goes unnoticed.

Our team is well-versed in shingle replacement techniques. We use top-quality materials and employ industry-leading practices to restore your roof's functionality and aesthetics. Whether you have asphalt, wood, slate, or any other type of shingles, we have the expertise to handle it all.

Matching Existing Shingles
We understand the importance of maintaining the visual consistency of your roof. Our team goes the extra mile to find the best match for your existing shingles, ensuring a seamless repair that blends seamlessly with the rest of your roof

In addition to addressing the immediate issue of missing shingles, we also take proactive measures to prevent future problems. We'll inspect the surrounding shingles for any signs of wear or damage, recommending repairs or replacements as necessary to fortify your roof against potential issues

Exceptional Craftsmanship
At Renovo, we take pride in our workmanship. Our skilled roofing technicians are dedicated to delivering the highest quality of service. We bring precision, expertise, and attention to detail to every project, ensuring a job well done that exceeds your expectations.

Excellent Customer Service
Renovo Roofing & Repairs is committed to providing an exceptional customer experience. From the moment you contact us, you'll be treated with professionalism, respect, and personalized attention. We'll keep you informed throughout the process, addressing any concerns or questions you may have along the way.
Trust Renovo Roofing & Repairs
Don't let missing shingles compromise the integrity of your roof. Trust Renovo Roofing & Repairs to deliver the reliable and effective solutions you need. With our expertise, dedication to quality, and commitment to customer satisfaction, we'll restore your roof's strength and beauty, ensuring lasting protection for your home.
Contact Renovo Roofing & Repairs today to schedule your roof inspection and let us take care of those missing shingles, providing you with a durable and secure roof for years to come.