About Renovo Roofing and Repair
In 2021, Renovo Roofing and Repair was born, spearheaded by its founder, Zac Johnson. After six successful years of working for others, Zac decided to venture out on his own. His strong work ethic was instilled in him by his grandfather, Rick, who worked as a teacher, coach, and eventually a regional manager for a material supply company. Witnessing his grandfather's journey in the contracting world made it natural for Zac to step in and learn the trade.
For six years, Zac honed his skills and knowledge, starting as a salesperson in a small mom-and-pop shop and eventually rising to the position of CEO, growing the company into one of the INC 5000 fastest-growing businesses. Equipped with his work ethic, expertise, and industry insights, Zac made the decision in 2021 to establish his very own company.
Renovo quickly became one of the most respected roofing and repair companies in the Omaha, Nebraska area, earning high customer accolades. Zac attributes his success to creating an amazing customer experience, delivering high-quality work, and always doing what's right. Renovo's core values of integrity, fair pricing, and hiring the right people set the company apart.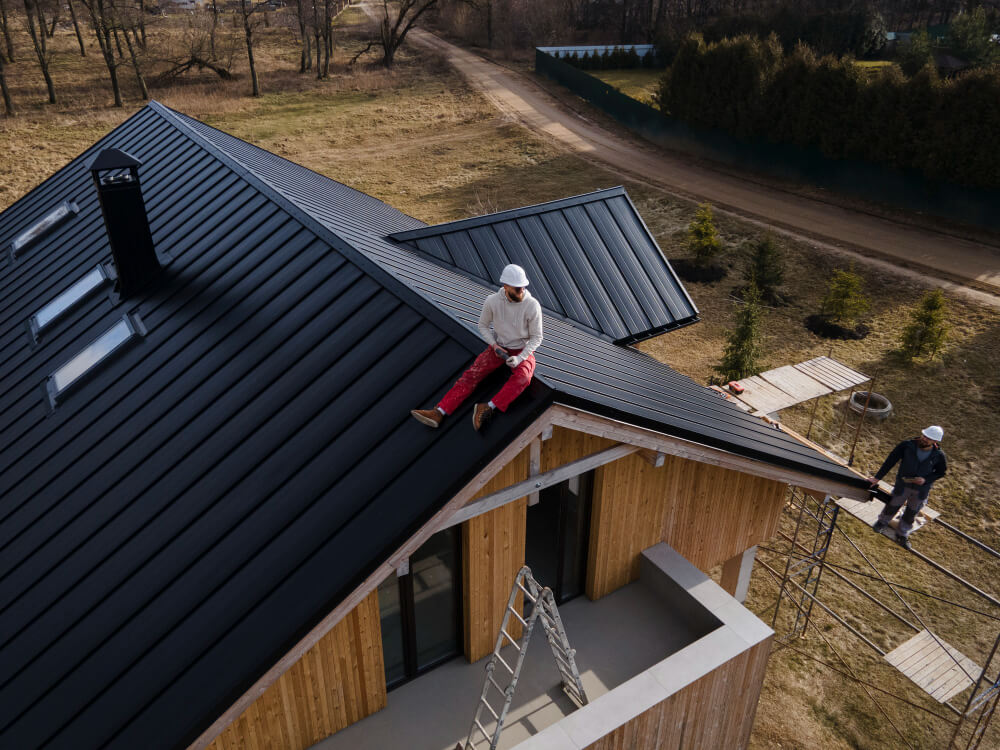 What makes Renovo unique is its commitment to constant innovation, learning, and growth. As products and technologies advance, Renovo ensures it stays at the forefront of the industry. The team genuinely loves what they do – working outdoors, helping people with their roofing and repair needs, and guiding them through the insurance claims process. Renovo's dedication to customer satisfaction and quality workmanship is evident in its three-year labor warranty and positive customer feedback.
Renovo works closely with insurance companies to assist homeowners affected by storm damage. Their services include repairs on the home's exterior, such as chimneys, ventilation, siding, skylights, mold remediation, and leaking bathroom fans. They also provide a comprehensive nine-point roofing and attic inspection. Renovo serves both residential and commercial clients.
Building science and ventilation are areas of expertise for Renovo Roofing and Repairs. They understand the importance of proper installation and maintenance to ensure long-lasting results. The company embraces technology to continually improve the customer experience and enhance its services.
Renovo's vision for the future includes potential expansion, diversification of services, and embracing new technologies. The long-term goal is to inspire and bring more individuals into the contracting space. Renovo believes that anyone with a strong work ethic and a willingness to learn can succeed. By employing local individuals and investing in young talent, Renovo not only beautifies the community but also contributes to its overall happiness.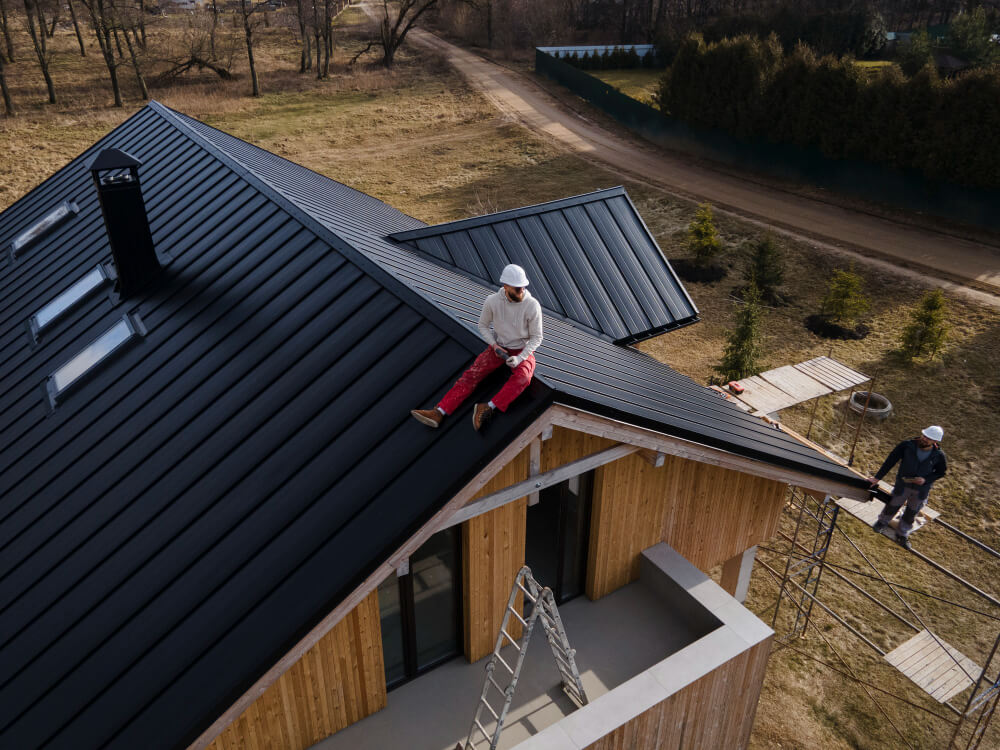 Renovo Roofing and Repairs, led by Zac Johnson, exemplify a commitment to excellence, customer satisfaction, and continuous improvement. With their expertise, innovative approach, and dedication to their craft, Renovo stands as a reliable and trusted partner for all roofing and repair needs in the Omaha, Nebraska area and beyond.